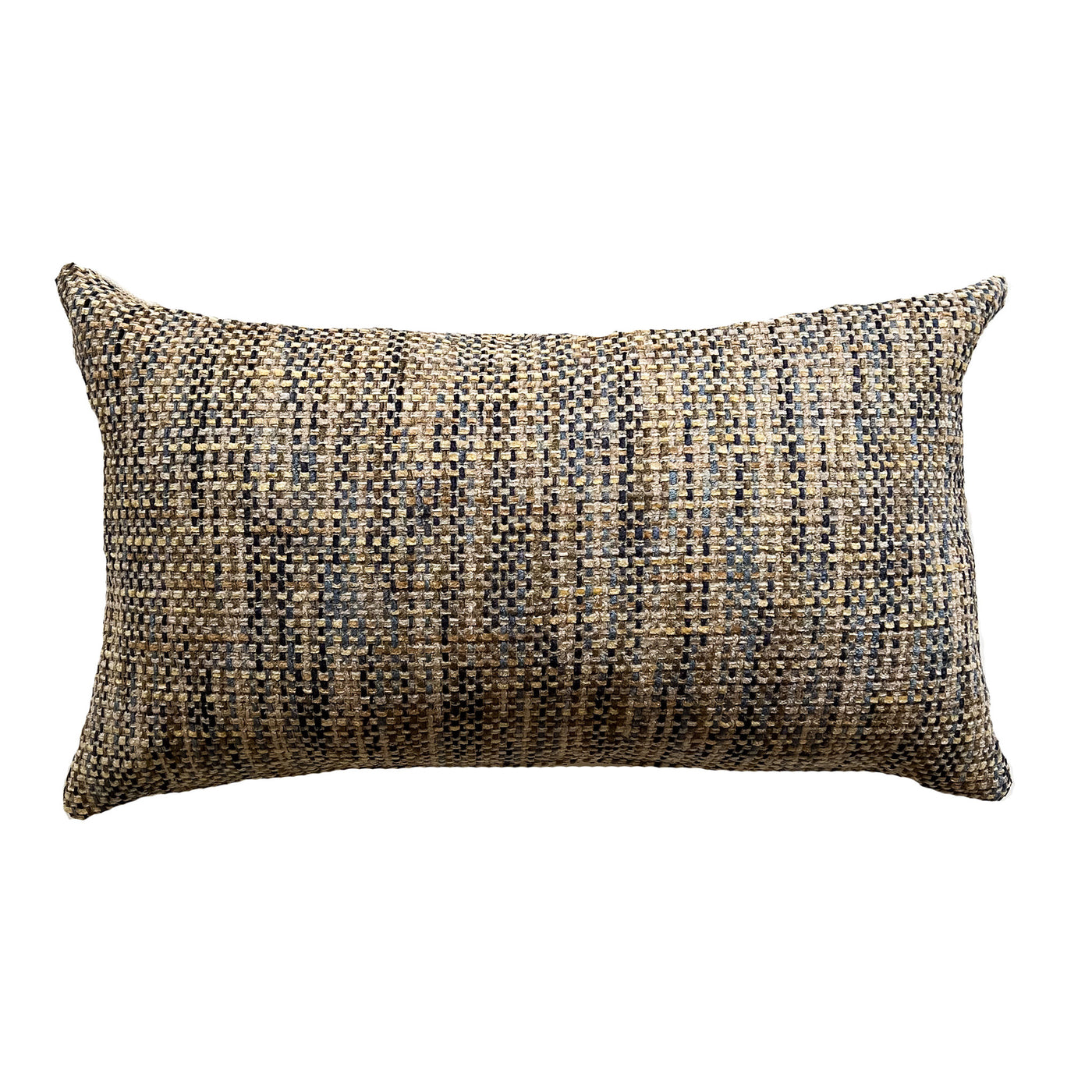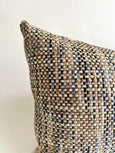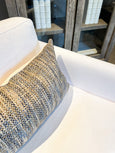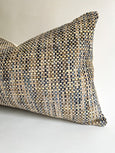 Woven Rustic Throw Pillows |
$69.00 USD
New rustic woven throw pillows. This style mixes with coziness and clean in a whole new way. This collection easily coordinates with other pillows and helps create a cozy space. 
Details: 
IMPORTANT: Please see below how measurements are made, to ensure you order the correct size.
Colors include:  Deep blue, light blue, light yellow, flax and neutral tones. 
Back of cover: heavy weight neutral linen. 
Zipper closure. 

Spot clean. 

Inserts are not included unless selected. 

Processing time 8-10 days
Made in the U.S.A.