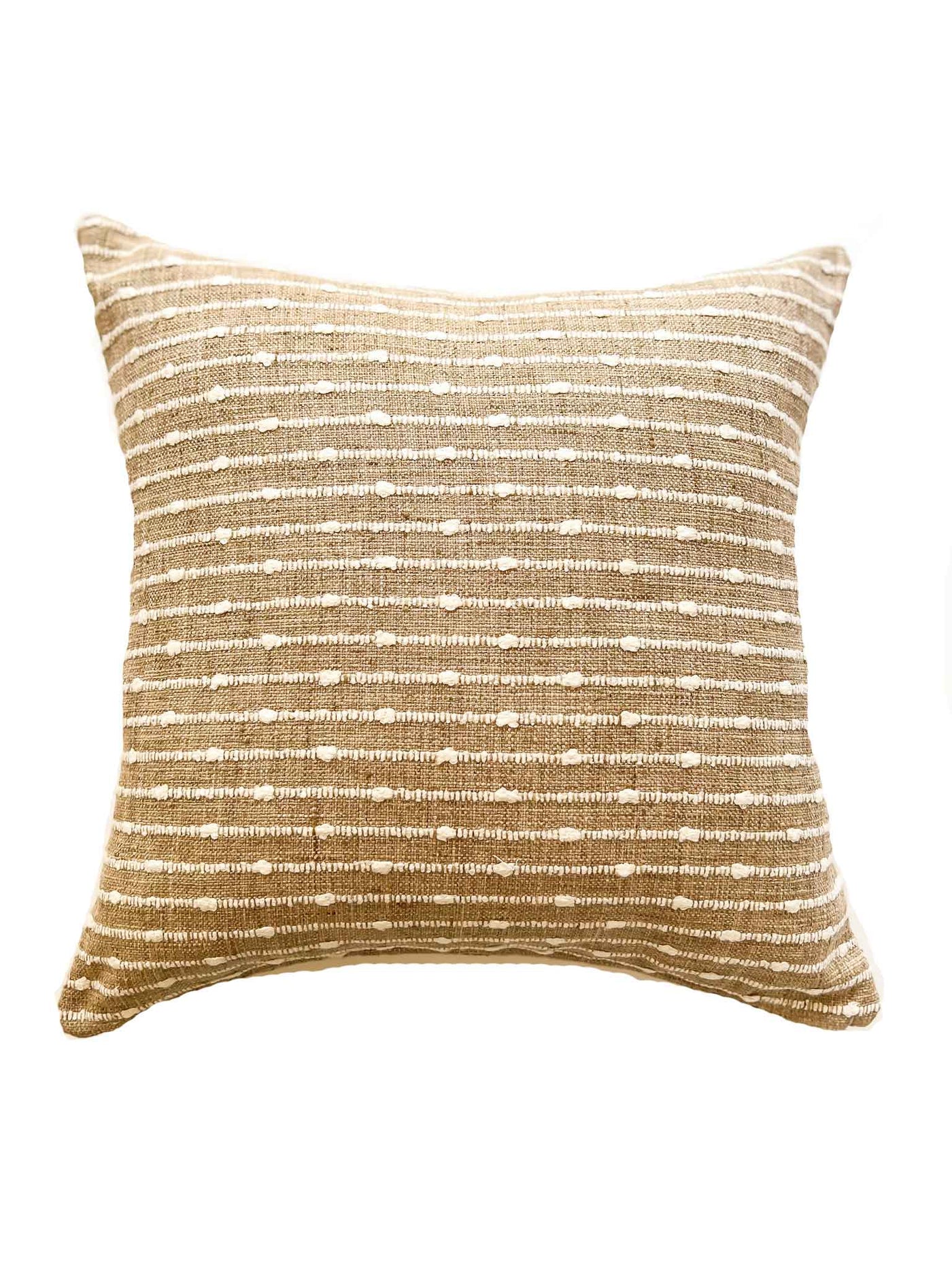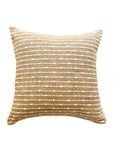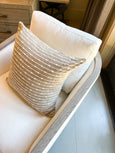 Rust Brown Pillow Cover | Designer Pillow Cover
$68.00 USD
Details: 

IMPORTANT: Please see below how measurements are made, to ensure you order the correct size.

Colors include: rust brown and white. 

Back: medium weight, quality neutral linen or select double sided. 

Brass zipper closure. 

Machine wash gentle. 

Inserts are not included.

Processing time 8-10 days
Made in Austin, Texas. 



MEASUREMENTS:

 

All pillow covers measure 1 INCH less INSIDE OUT and 2 inches less RIGHT SIDE OUT. This helps give a more fitted professional look. Eg. If you have 20x20 inserts, you will want to order 20x20 covers.