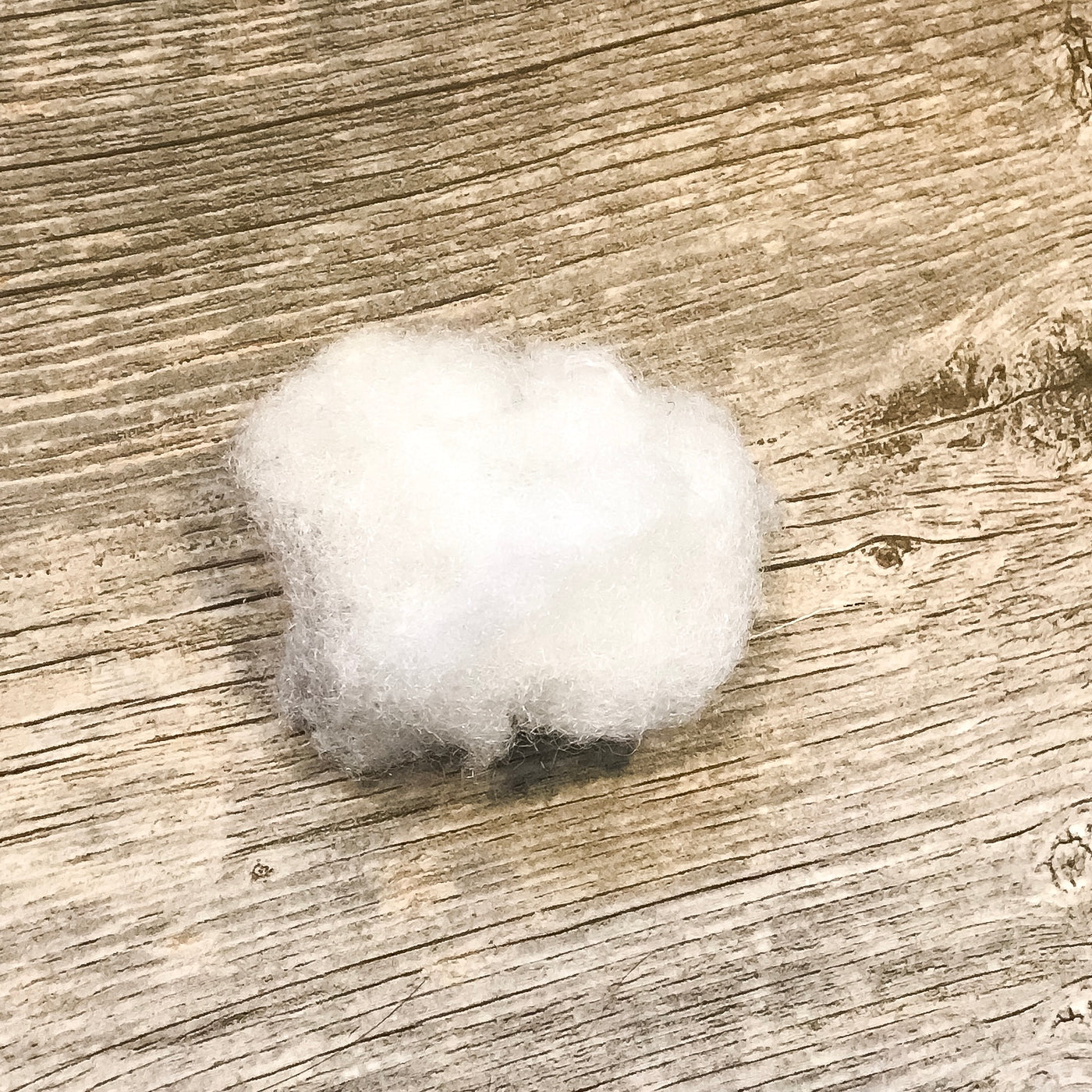 Polyester Fiberfil for Pillows
$3.00 USD
Add polyester fiberfil for the four corners of your pillow. The polyester fiberfil helps fill in the four corners of your pillows, helping it have a fitted and professional look. 
Details: 
$3 includes four pieces for one pillow. 
Eg. If you order 2 pillows, you will want to add two of the polyester fiberfil pieces. That will total eight pieces.