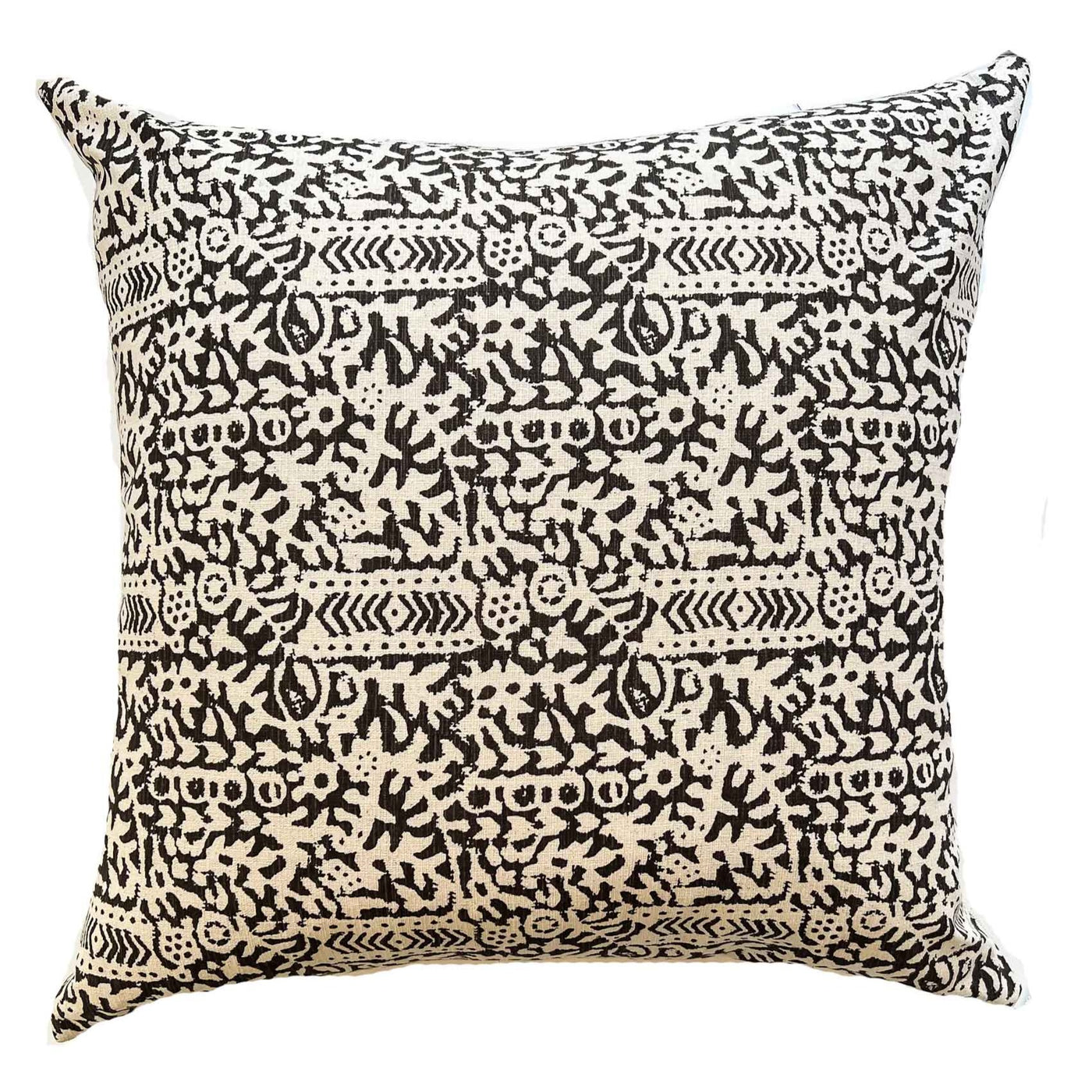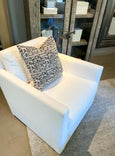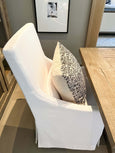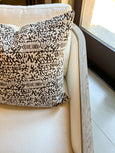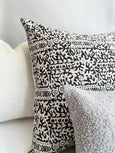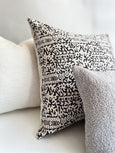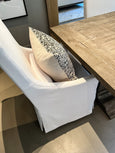 Black Floral Pillow Cover
$82.00 USD
Details:
- This cover will fit a 22x22 insert or 14x36 insert. The cover will measure 20x20 right side out for the 22x22 insert and 12x34 for the 14x36 insert.
- Includes 1 pillow cover
- Colors include: black and beige.
- Back of cover features a quality, medium weight neutral linen.
- Zipper closure.
- Washing instructions: Wash on gentle cycle and air dry.
- The pillow forms are not included in this listing unless selected at checkout.
- Return Policy
- All covers are made in Austin, Texas.